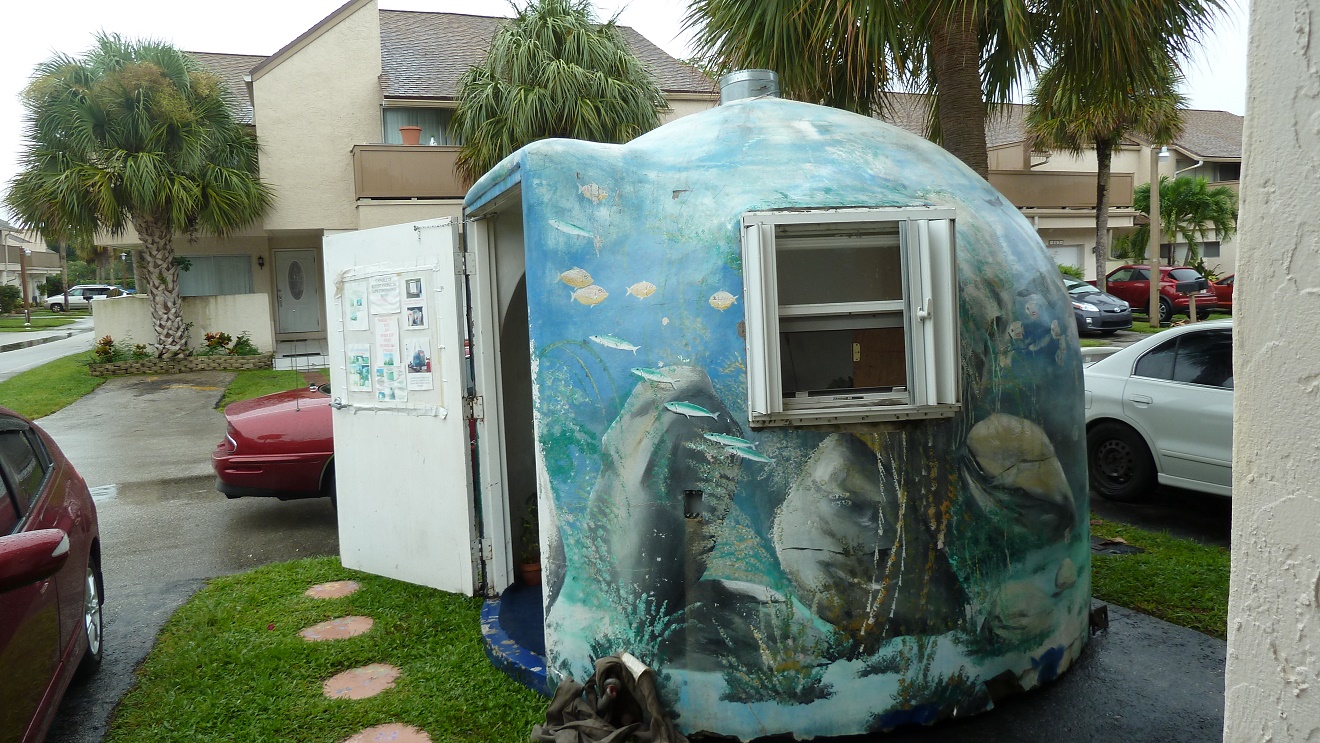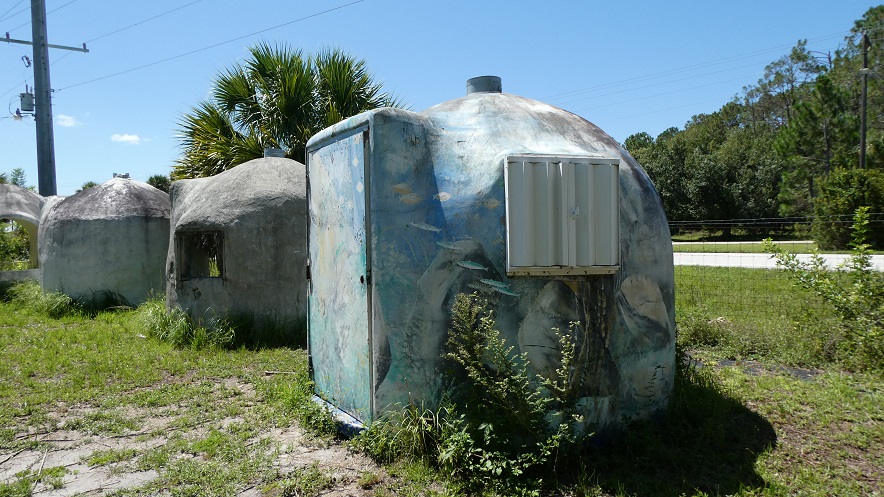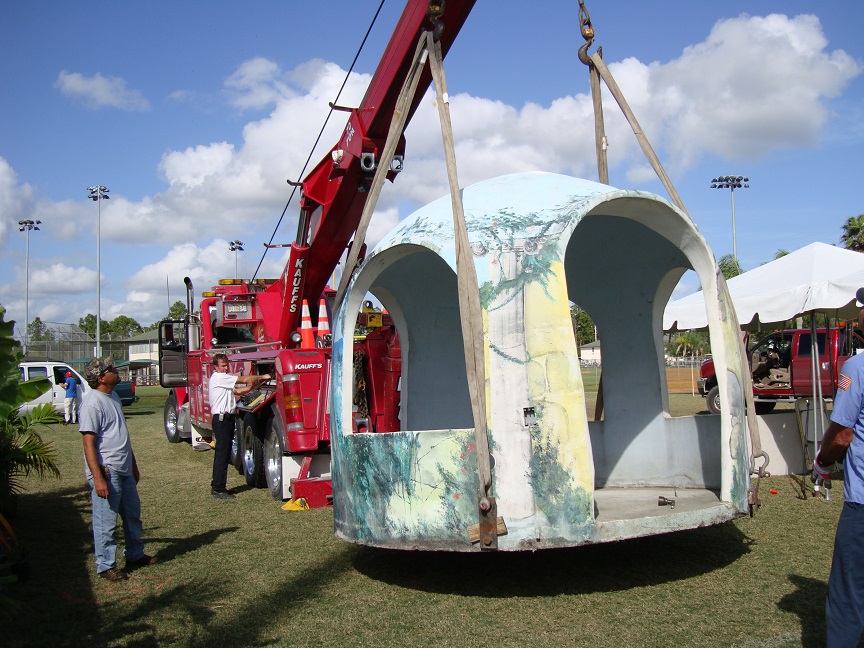 Hurricane Season 2020

where will you go when the wind blows?
Miami Dade County Florida / Department of Defense certified storm shelters / bunkers, she sheds, man cave, pool sauna / storage, golf cart / ATV garage, fitness room, game room, ice house, kiosk, coffee shop roof patio and a room to save your life.
Off grid cabin, extra bedroom, fitness room, pool storage / sauna. ATV golf cart garage and a room to save your life 11 safedomes to Fort Sill, OK.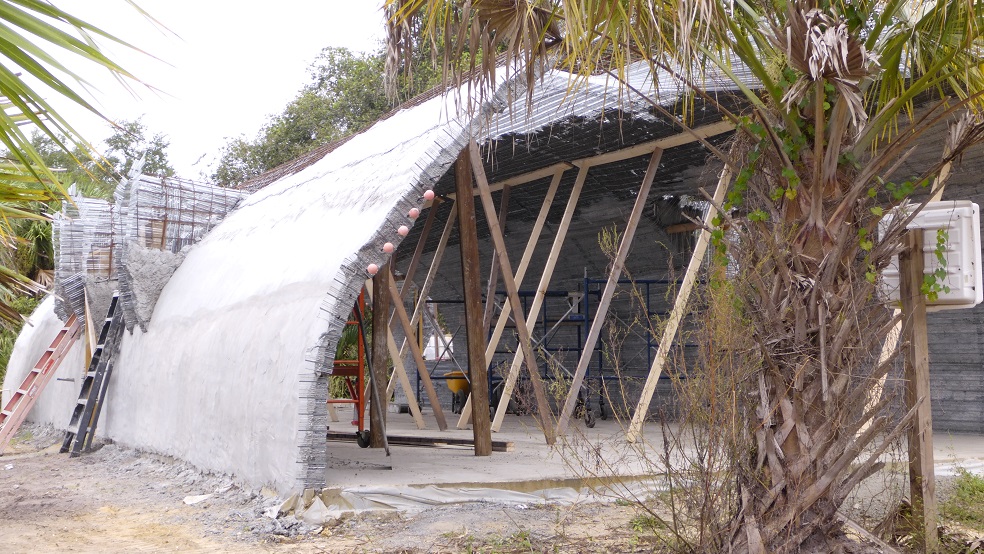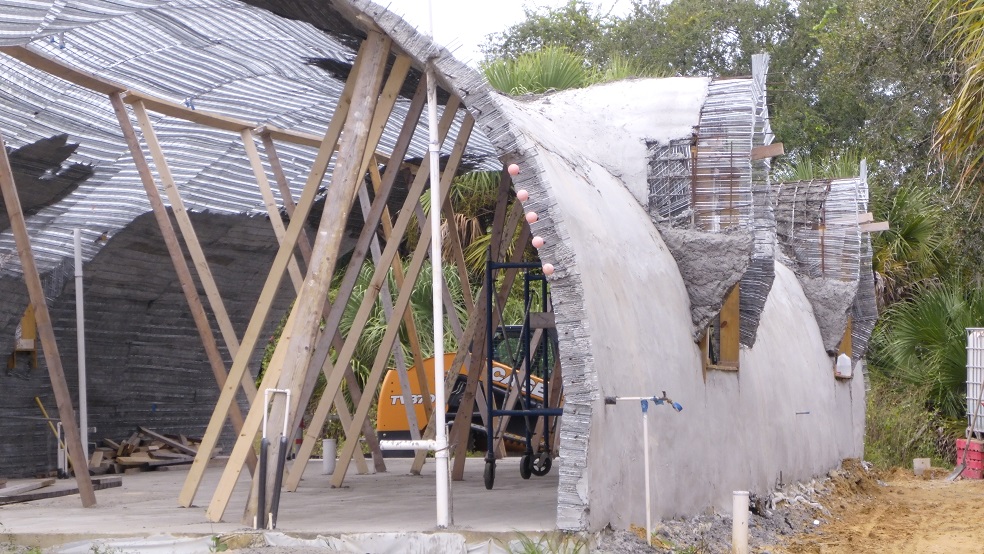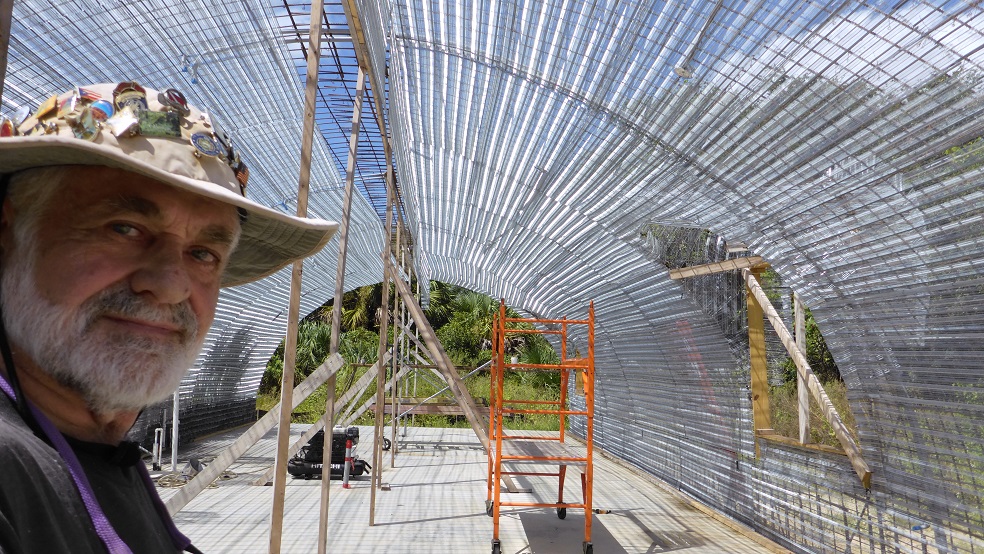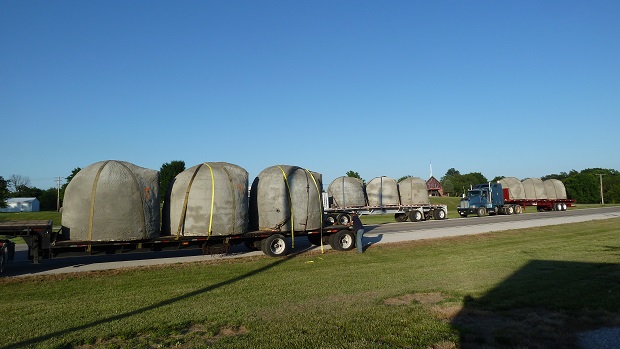 North Port, Florida 2 bedroom 2 bath bunker home pre construction sale 5293 Basket Street
NO HOMEOWNERS INSURANCE! 10 YR NOTE