handling all your real estate needs
DRD Enterprises Inc of Davie is one of the Fort Lauderdale regions leading builders of tornado proof homes and safe rooms. The public rely on us to provide honest and true information. As well, clients expect courteous and professional service. We deliver on all levels. Our reputation and years of experience
our agents and support team are here to serve you.
lets you know you are in capable hands.
Compiling data from around the region, as well as from property owners, we are the ultimate connection for reconstruction after a disaster or preparing for the next. Whether you are searching for a single family home or looking for a safe room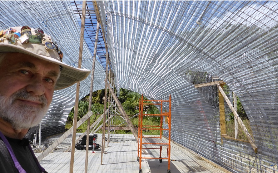 For sale 5293 Basket Street North Port Florida / builder financing 2/2 approximately 1,400 sq ft $185,000
Never in history has a metal quonset hut been damaged by a wind event! Offering quonset hut Florida homes builder financing no home insurance needed. over 20 lots for sale in Florida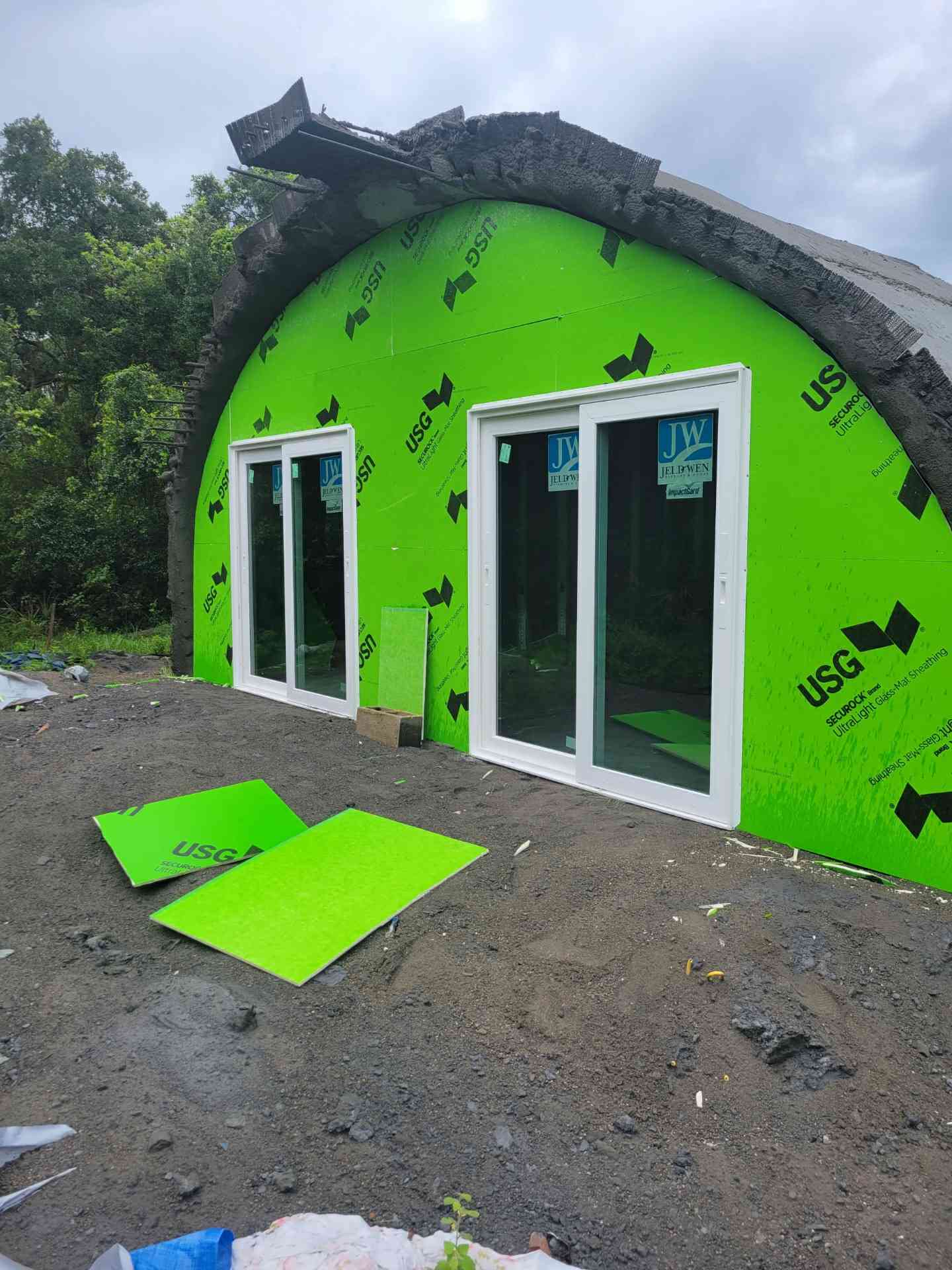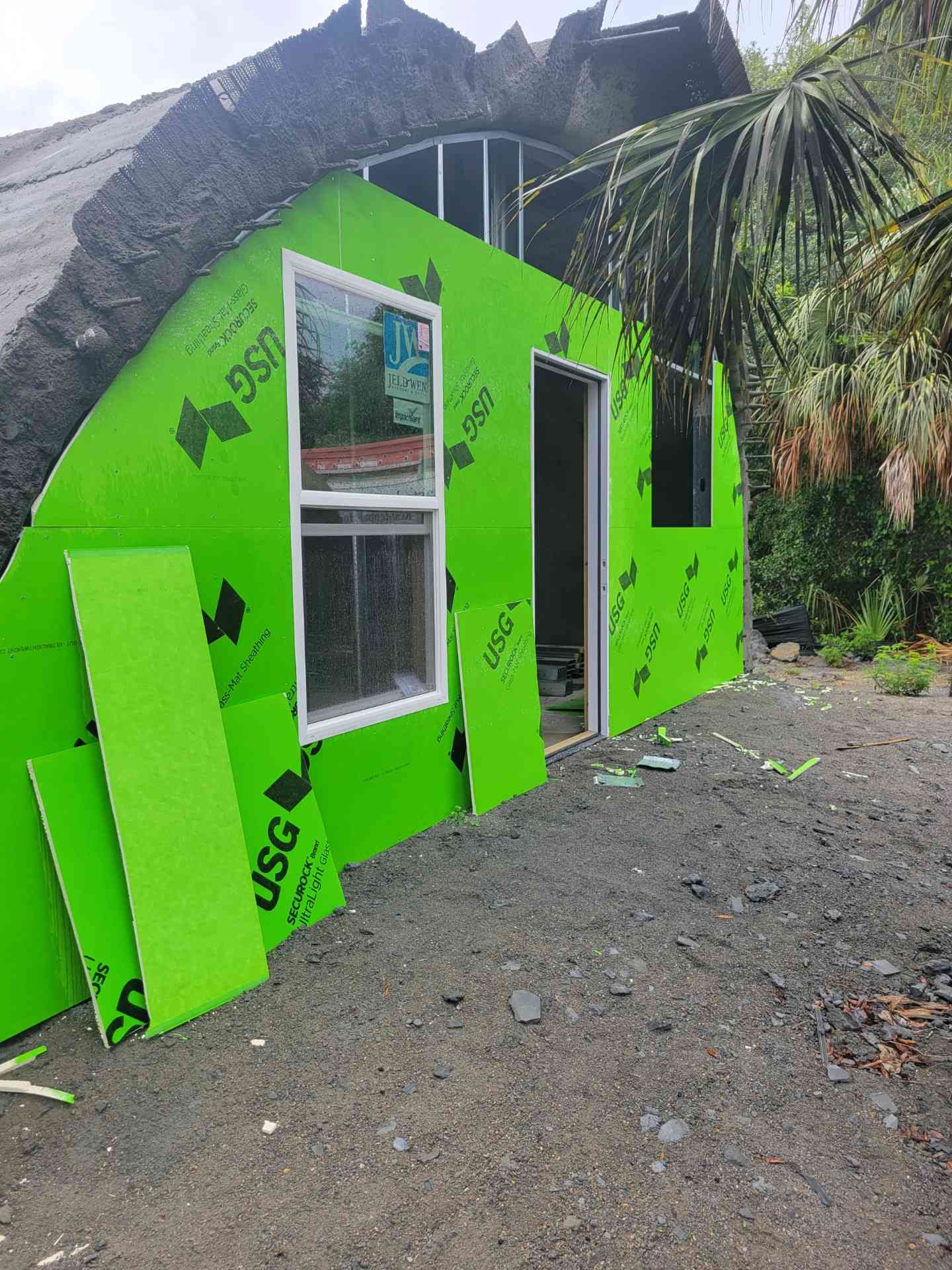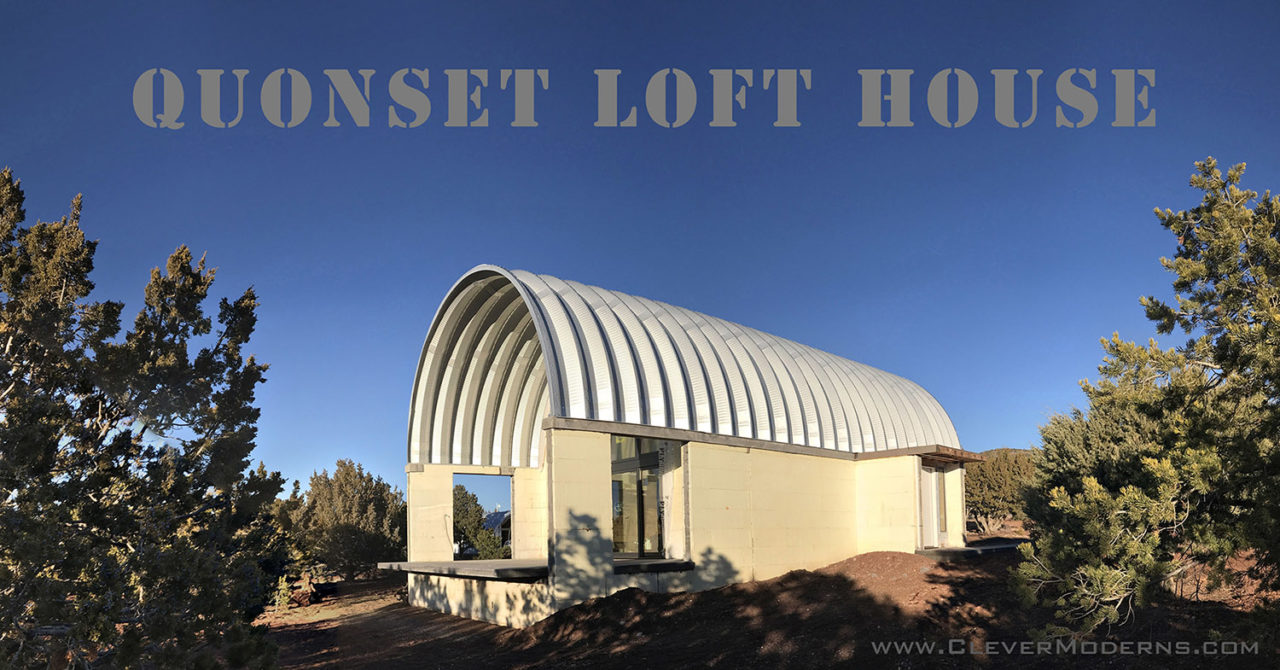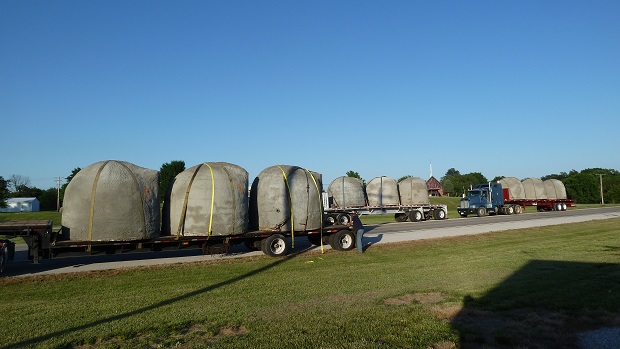 Safe room business for sale or partnership to begin production of life saving tornado proof backyard garden sheds
Providing futuristic homes and energy to save planet Earth
Click photo to see how we move them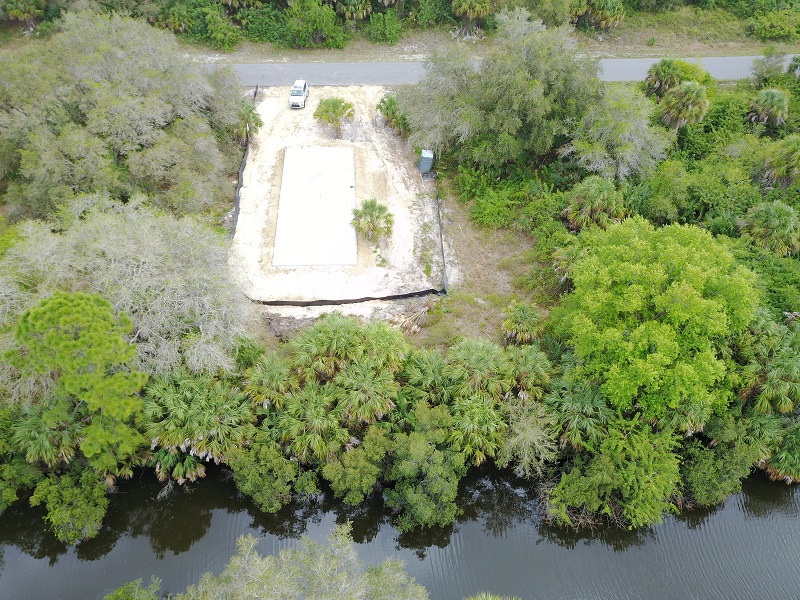 NO HOME OWNERS INSURANCE NEEDED!
Waterproofing foam insulation encapsulating the exterior to go off grid cheaply