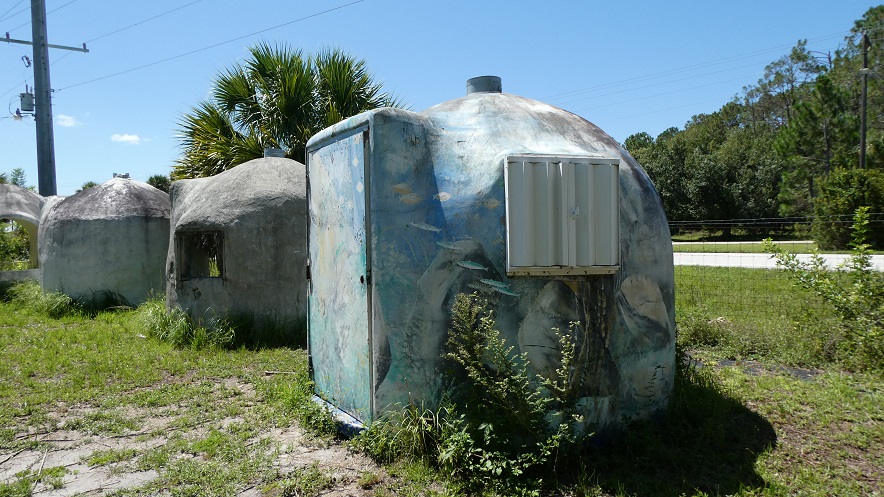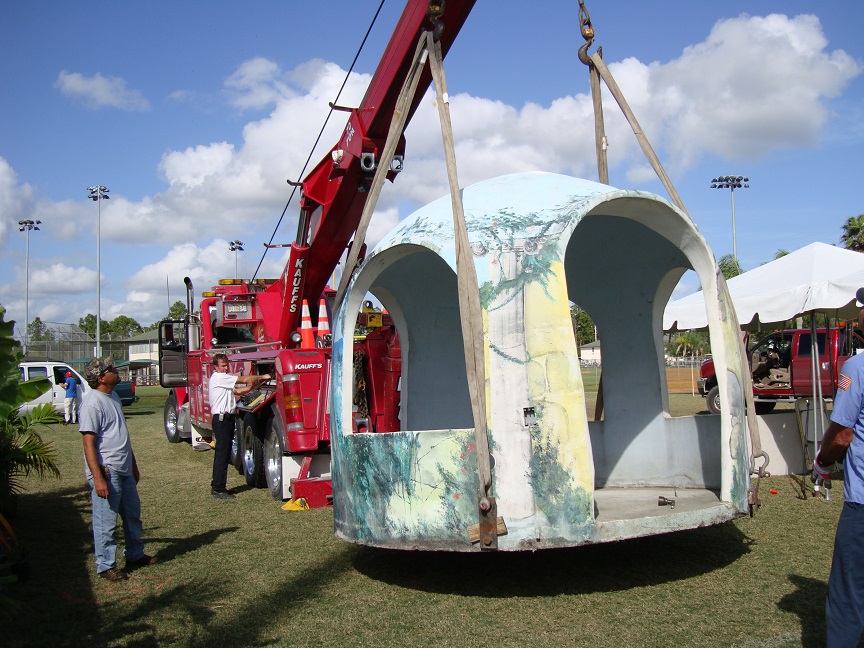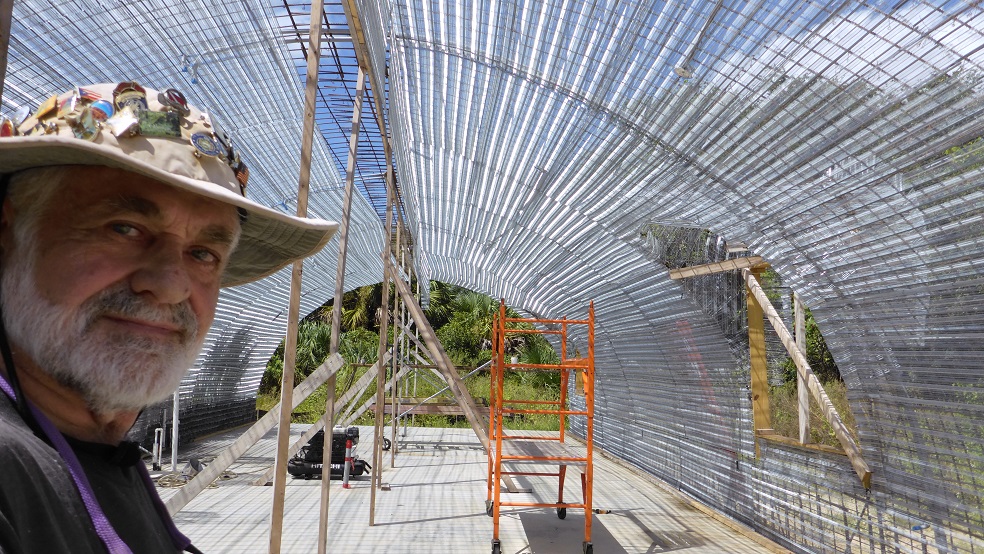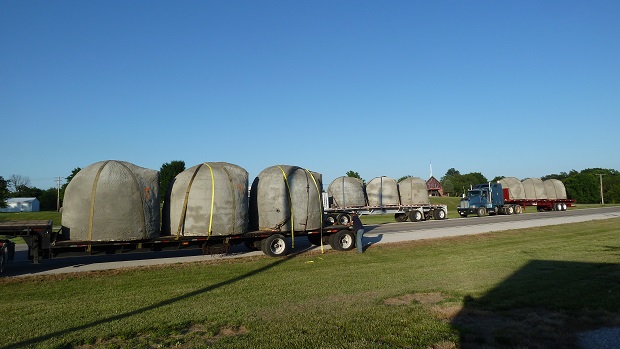 Safe room business for sale or partner
Miami Dade County / Department of Defense certified bunker. OPPORTUNITY KNOCKS!
Building monolithic concrete structures since 1982 Loxahatchee, Florida 2 story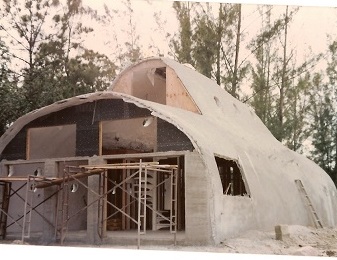 Lifetime warranty life saving
SAFEDOMES portable tornado proof storage Class A storage sheds.
Miami Dade County Florida / Department of Defense certified storm shelters / bunkers, she sheds, man cave, pool sauna / storage, golf cart / ATV garage, fitness room, game room, ice house, kiosk, coffee shop WITH roof patio and a room to save your life.
My YouTube channel has my world travels both above and below the water
Amimals, my Buick Riviera cars and how to build futuristic green energized homes including the use of composting toilets.
ProShot Shotcrete spraying on my YouTube channel
December 11, 2020 home shell sprayed by ProShot shotcrete from Florence Alabama now spraying. 5293 Basket Street North Port, Florida. View some of the other lots available on the choose your lot page.
no home insurance needed no banks Low down Low monthly for 10 years $130,000 pre construction offer.
Buy now save thousands. What contractors do not want the public to know about monolithic concrete
indestructible home construction.
5 ton concrete gazebo lifetime warranty
Delivery to Fort Sill OK Department of Defense