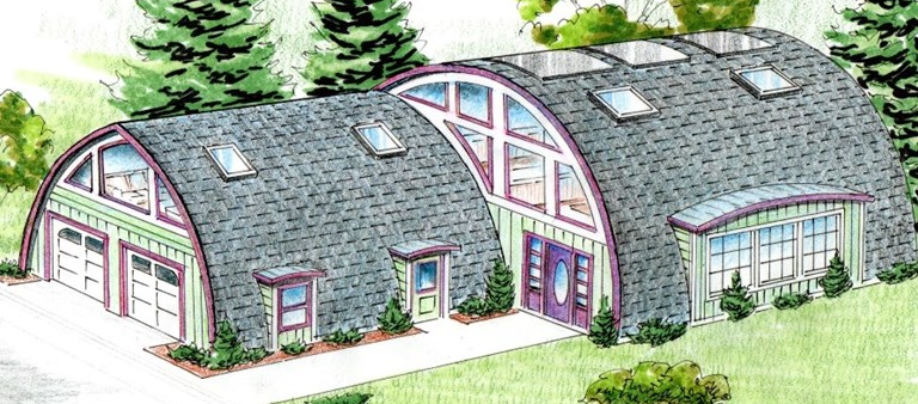 Lake Lampanocia Deltona, Florida lakefront lot Hartley Ave
2 Acres side by side Inglis, Florida Highway 19 & 41 intersection Palm Point
2 Acres side by side River Oaks East community Lots 1 & 2 docks on the Witcheecochee River.
River Park West Lake George St Johns River fishing community Crescent City Lot 16 Ludwig St.
19.99 Acres Taylor County Florida south of Tallahassee Econfina Estates
Numerous lots Charlotte County search tax roles
DRD Enterprises inc of Davie OR
David and Mildred Pressler
Single lot Germany Ave on the Hillsborough Spillway Lot 71 Sarasota, County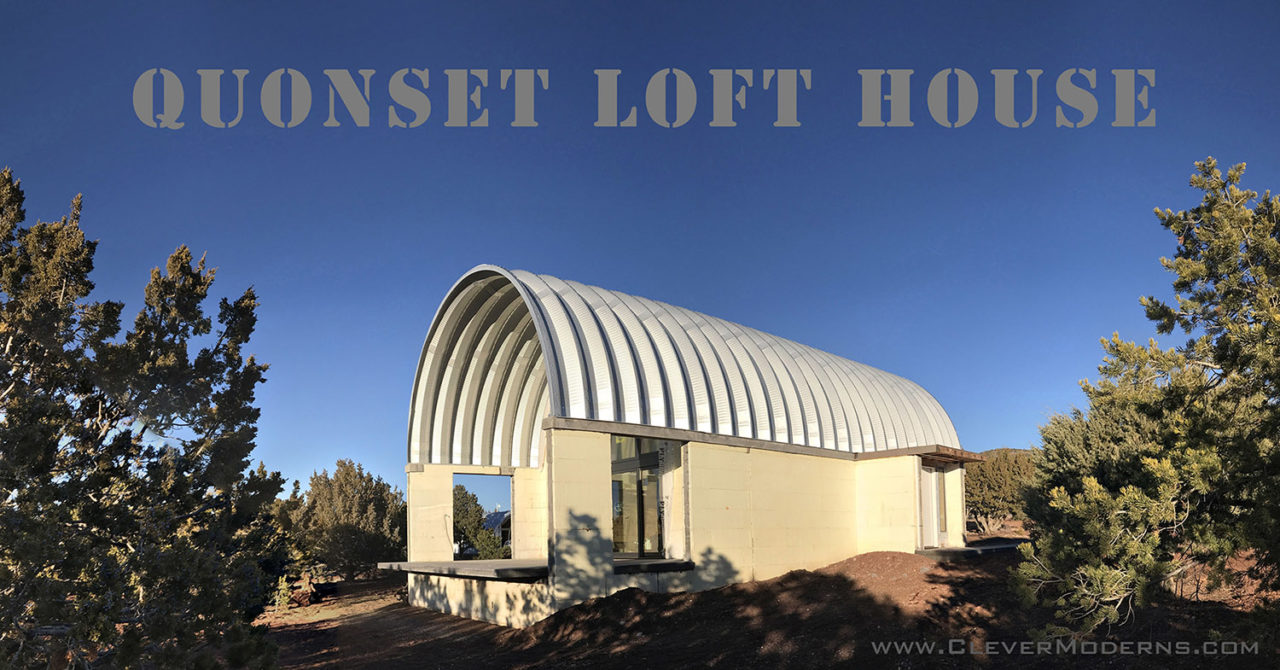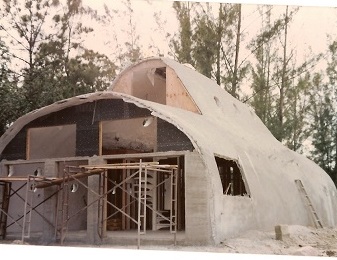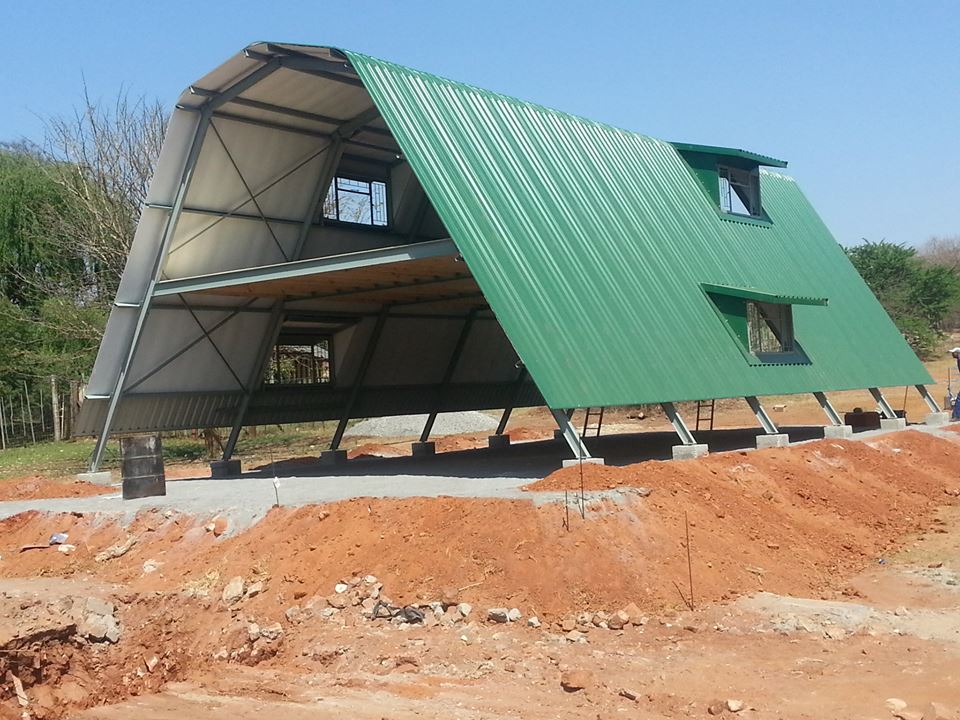 Historically concrete has been used to construct tornado / hurricane proof homes. During the virus of 2020 a shotcrete contractor had to travel from Alabama to shotcrete the home at North Port, Florida! There had to be a better way. Research found that never in history has a metal quonset hut been damaged by a wind event! Below are illustrations of quonset hut home possibilities.