DRD Enterprises Inc of Davie is one of South Florida's oldest family owned business since 1953 Retired Miami Dade County Firefigher David Pressler is now the current president.
Above & Below H2O Inc Productions contributor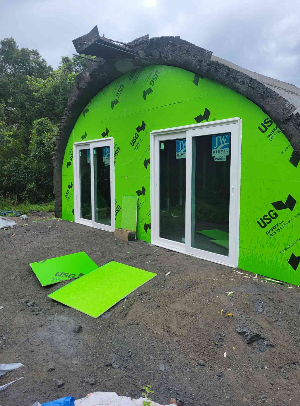 ←Click on Photo for video
I want to make YOU wealthy and a legacy offering the ONLY portable bunker in America that WILL save your life! what the metal shed industry does not want U to know about
Always evolving DRD Enterprises inc of Davie currently is seeking General Contractors and people wanting to become WEALTHY offering tornado proof quonset hut homes and portable backyard bunker garden storage sheds that WILL save your life! ONLY company in America!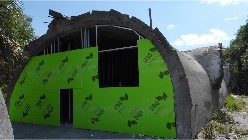 Lake Lapanocia Deltona, Florida & River Park West Lake George Crescent City, Florida are two locations this stem wall design is being engineered for. 2 bedroom 2 bath approximately 2000 sq ft of living area.
Pre Construction offers now being accepted

706 Hartley Ave Deltona, Florida
Lot 16 River Park West Crescent City, Florida
Representing Sun-Mar composting toilets
INVESTORS / PARTNERS / BUILDERS NATIONWIDE
ONLY Miami Dade County / Department of Defense certified
portable bunker / tornado proof Garden storage shed in America
seeking to make somebody WEALTHY and a legacy is that YOU?

Northport, Florida Bunker home builder financing
ALL offers considered financing 6%
NO home insurance
NO MORE concrete quonset hut homes! This bunker home at Northport, FL is a bunker home designed for bomb and wind events. Future builds will now be using metal quonset huts. NEVER in history has a metal quonset hut been damaged by a wind event! Once encapsulated on the exterior with FOAM insulation waterproofing homes will produce more energy than being used! Future of homes today Port Charlotte and areas in Florida Builder financing NO home insurance! What home builders do not want the public to know about, FUTURISTIC HOMES! only method that can tornado proof footprint of a home in a WEEK!