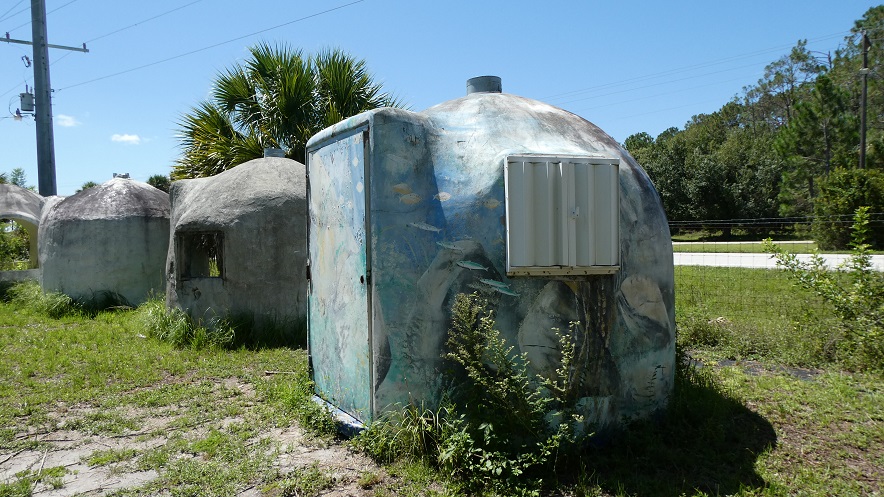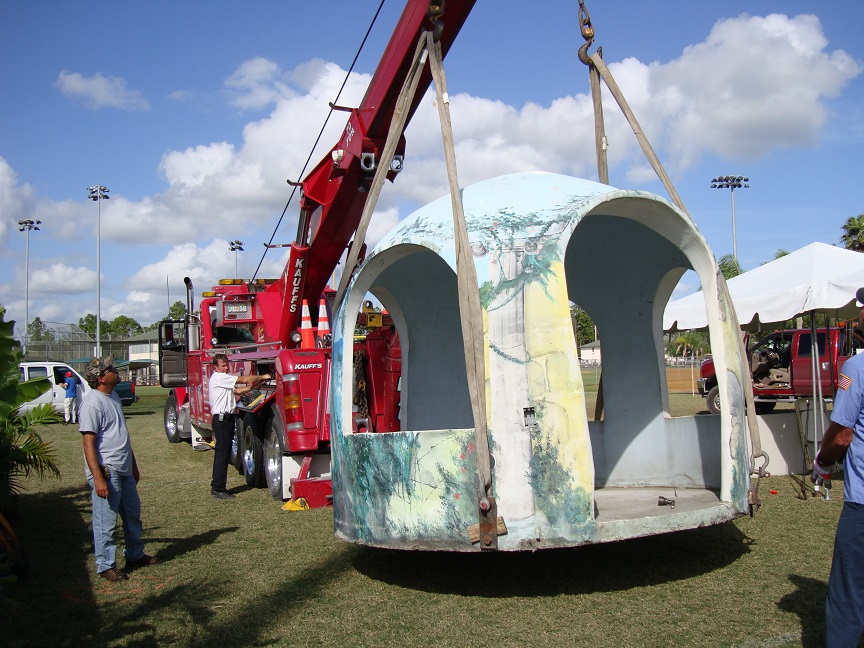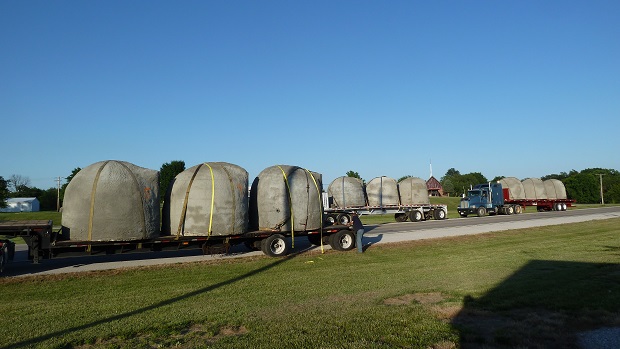 Safe room business for sale or partner
Miami Dade County / Department of Defense certified bunker. OPPORTUNITY KNOCKS!
Lifetime warranty life saving
SAFEDOMES portable tornado proof storage Class A storage sheds.
Miami Dade County Florida / Department of Defense certified storm shelters / bunkers, she sheds, man cave, pool sauna / storage, golf cart / ATV garage, fitness room, game room, ice house, kiosk, coffee shop WITH roof patio and a room to save your life.
My YouTube channel has my world travels both above and below the water
Amimals, my Buick Riviera cars and how to build futuristic green energized homes including the use of composting toilets.
5 ton concrete gazebo lifetime warranty
Delivery to Fort Sill OK Department of Defense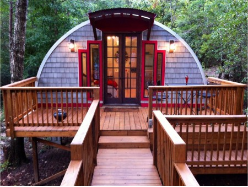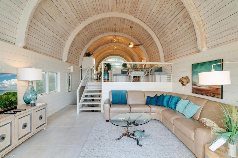 5293 Basket Street North Port Florida nearing completion accepting all offers currently $155,000 sooner you buy more you save April 2021 increases
Saint Johns River Florida
River Park West
new home offer lot 16 will build to suit survey in process
Putnam County Florida
Encapsulating metal Quonset huts on the exterior with dense closed-cell waterproofing insulation foam will produce a tornado-proof home easily green energized, including composting toilets. Call us now at 954 370 7944 to learn more about our services. 1/4 ACRE LOTS 2/2 1,400 SQ FT TORNADO PROOF
HOMES NO HOME INSURANCE! $155,000 4% INTEREST 10 YEARS BUILDER FINANCING
No quonset hut has ever been destroyed
by any wind event
CLICK ON THE HUT TO REGISTER FOR Quonset Hut builder classes & certification june 2021
NORTH PORT FLORIDA
Quonset hut construction class June 2021