DRD Enterprises Inc of Davie is one of South Florida's oldest family owned business since 1953 with the opening of Dairy Treat ice cream parlor and lunch cafe at West Miami Florida, Robert Pressler proprietor. Retired Miami Dade County Firefigher David Pressler is now the current president.
Always evolving DRD Enterprises inc of Davie currently is offering you Florida land and home near energy free including composting toilets, the future of human fecal disposal.
Let my local contractor build a quonset hut home and never worry about the next BIG storm or tornado. ONLY by change can the future be reached.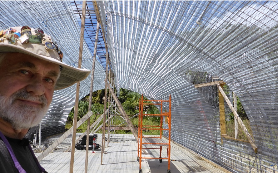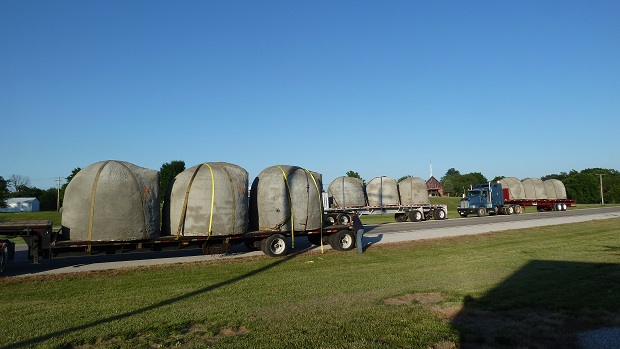 Department of Defense Delivery
Fort Sill, OK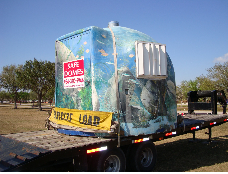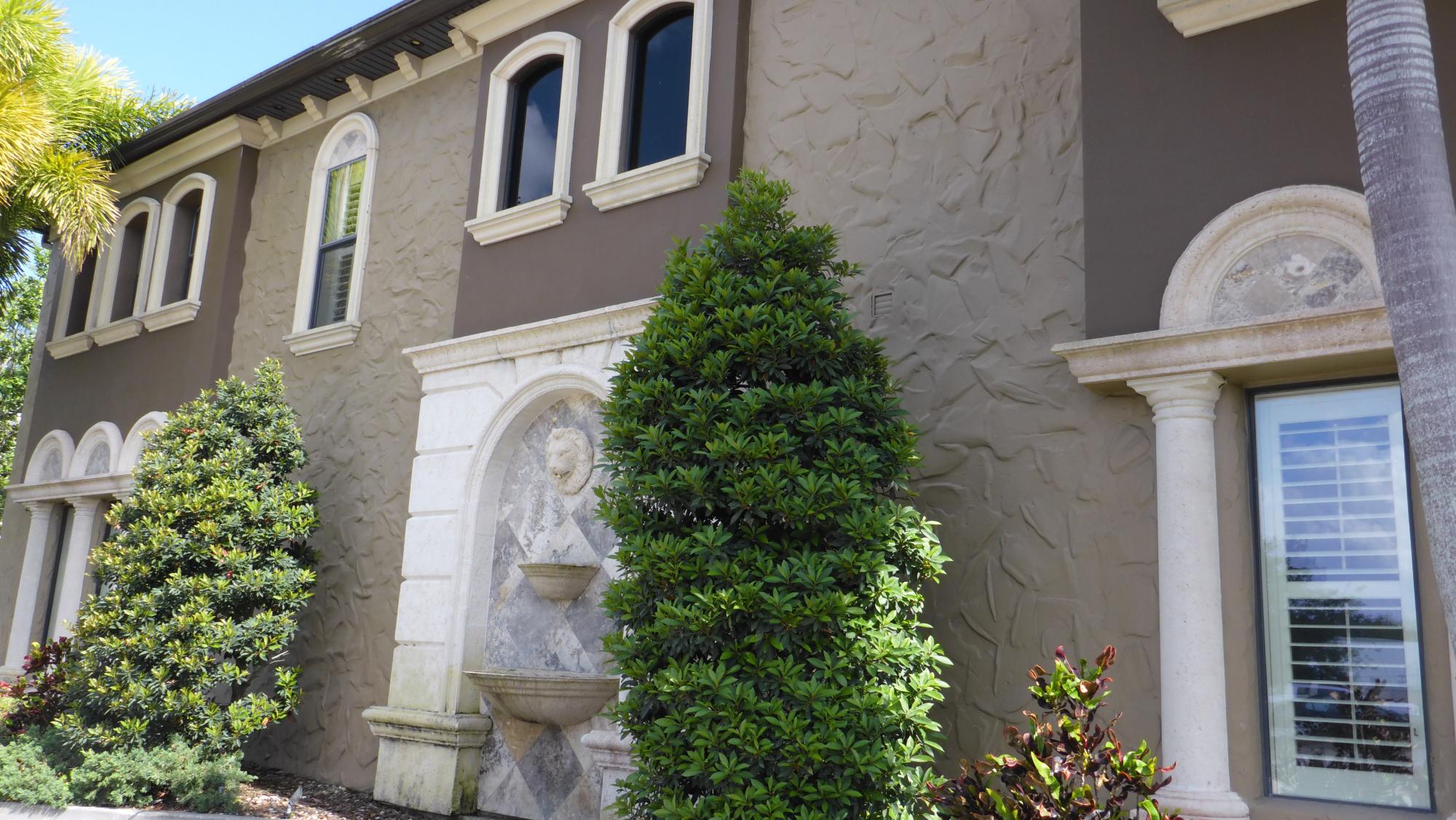 Exterior foam insulation insulates
Reduces energy use by 70%!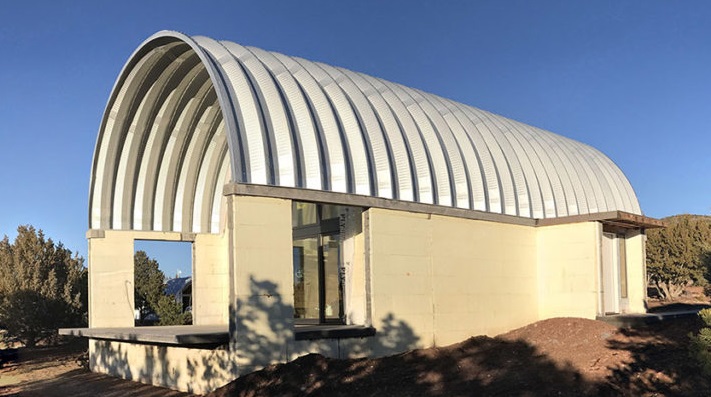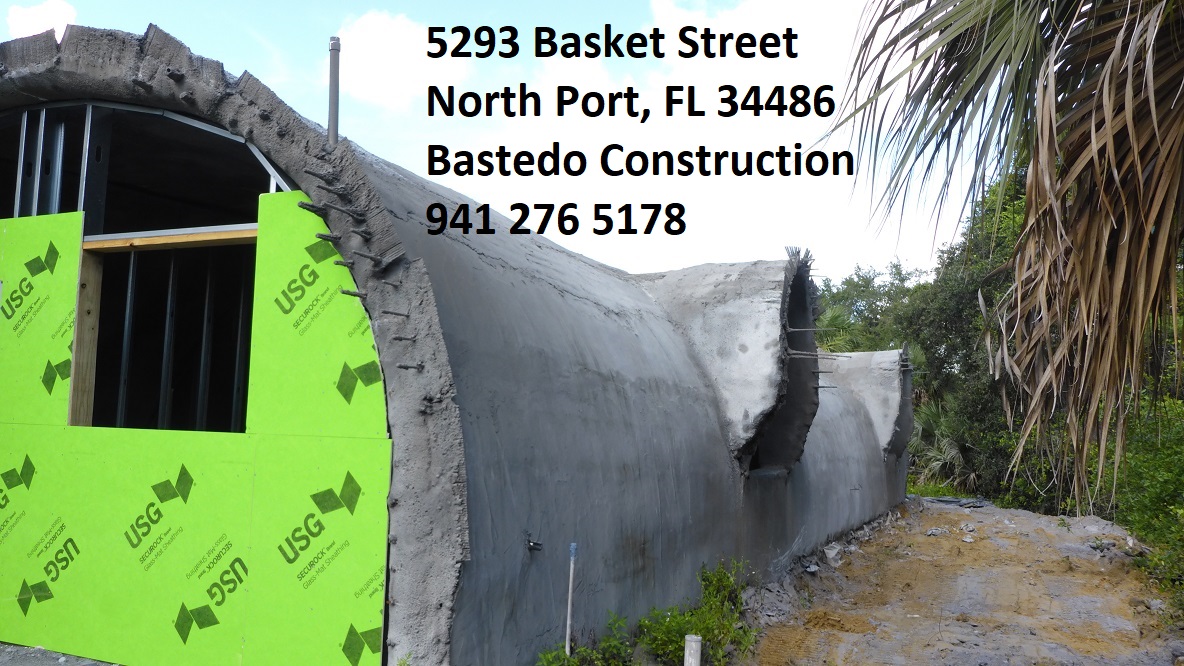 ONLY Miami Dade County / Department of Defense certified portable class A bunker / tornado proof Garden storage shed in America seeking partnership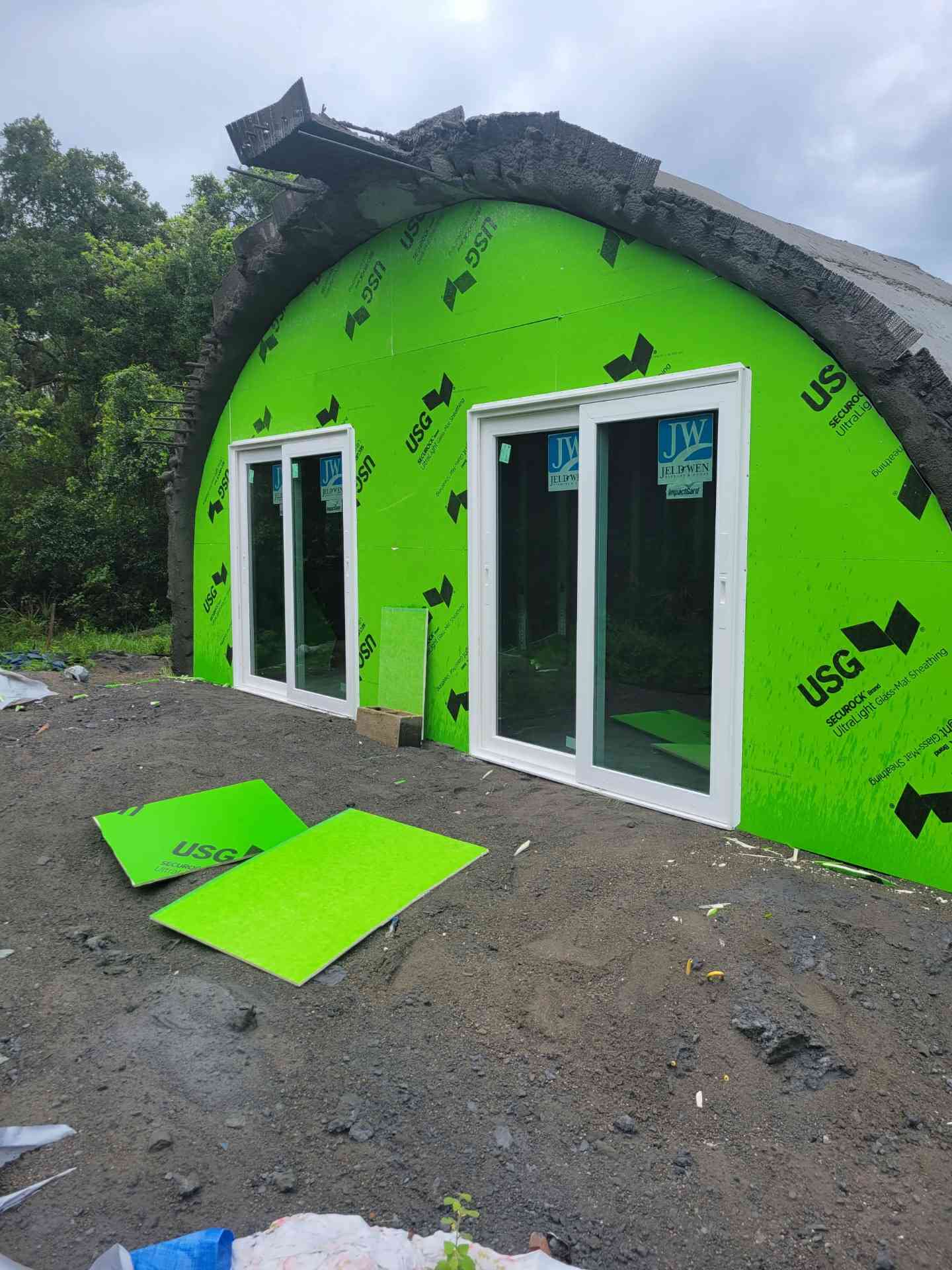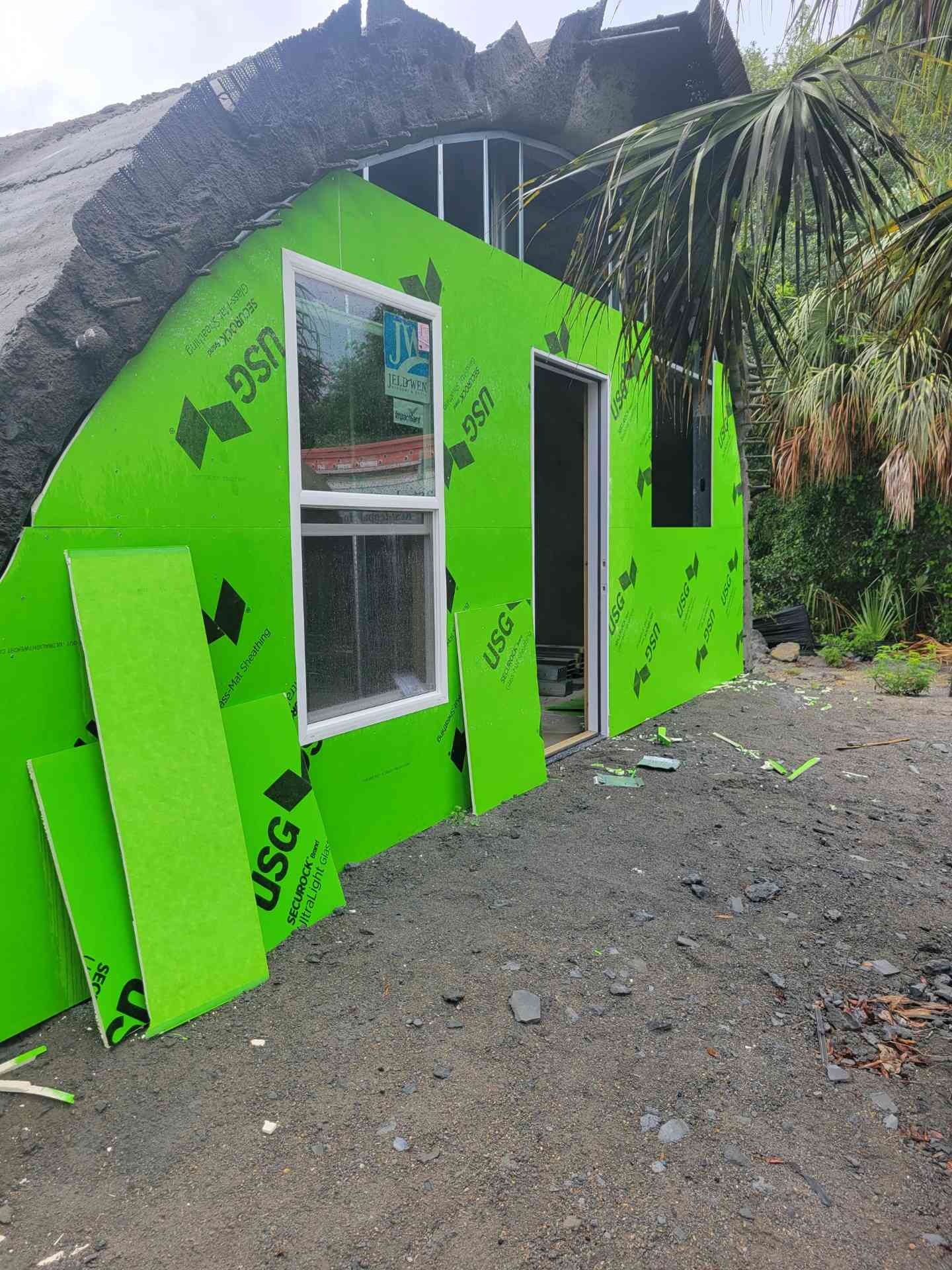 ←Click on Photo
see how we move them
Window Doors inspected Exterior foam insulation February 2023 5293 Basket Street Northport, Florida
Builder financing 5% NO homeowners insurance
Lake Lapanocia Deltona, Florida & River Park West Lake George Crescent City, Florida are two locations this stem wall design is being engineered for. 2 bedroom 2 bath approximately 2000 sq ft of living area. Pre Construction offers now being accepted February 2023
706 Hartley Ave Deltona, Florida
Lot 16 River Park West Crescent City, Florida