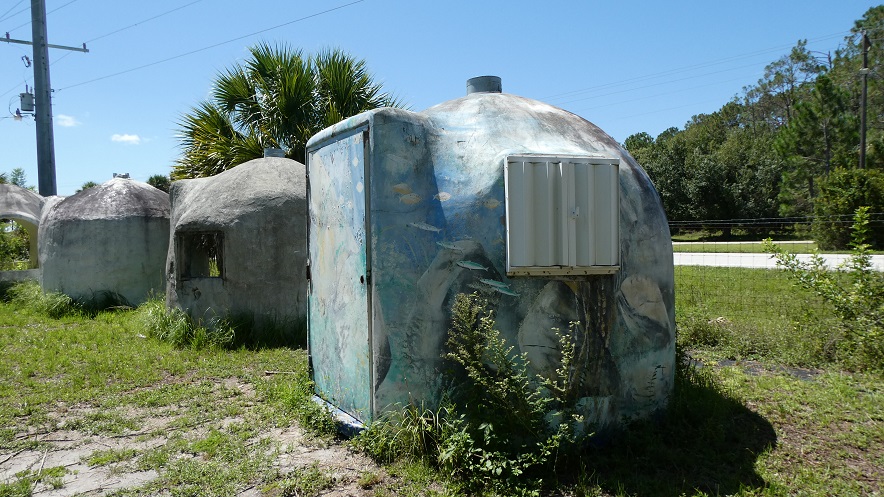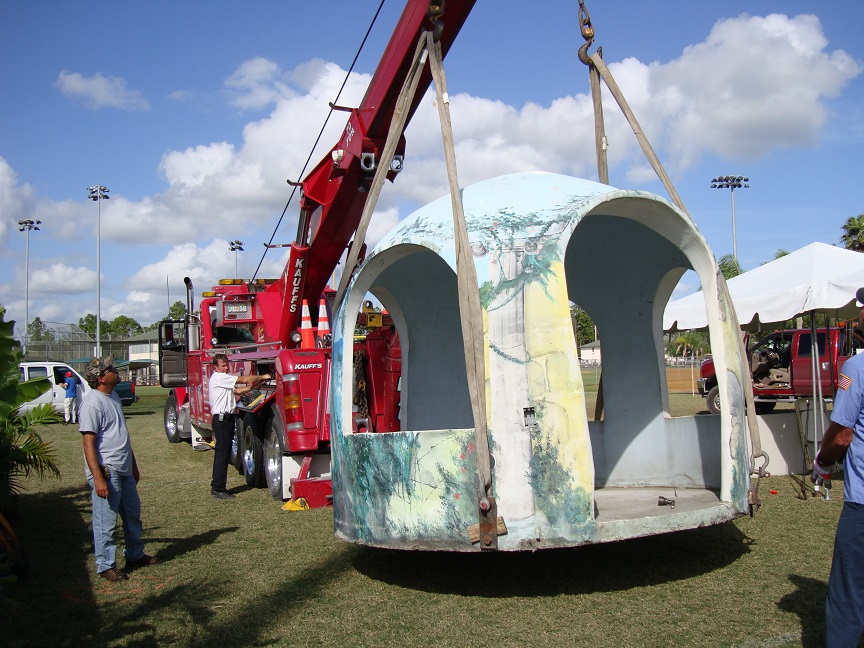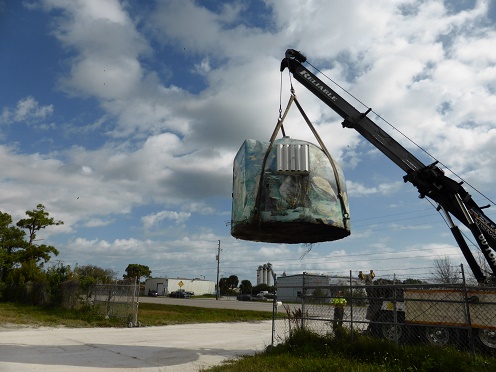 Safedome deliveries photo / video history
June 24, 2019 Foundation down steel erected this week 5293 Basket Street NorthPort Florida.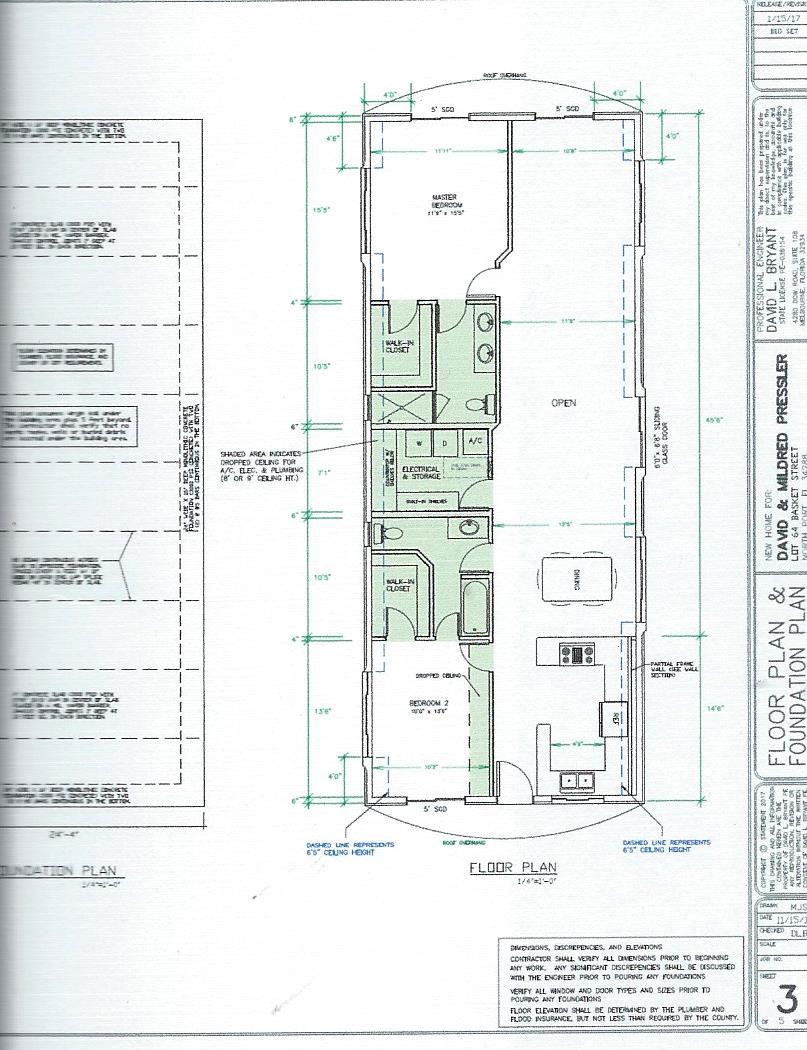 24 feet wide X 60 feet long using
double wide mobile home footprint
Know of mobile home lots for sale let me know
Liquating inventory and offering distributorships nationwide low buy in high returns make money saving lives! Miami Dade County and Department of Defense certified as storm shelters and bunkers, meets FEMA 320 specs for safe rooms. Where will you go when the wind blows?
2 bedroom 2 bath 24 feet wide X 60 feet long 12 feet high arch. Exterior encapsulated with 3 inches of closed cell roofing foam to prevent vapor, moisture and heat from touching the concrete shell, interior becomes a wine cooler.