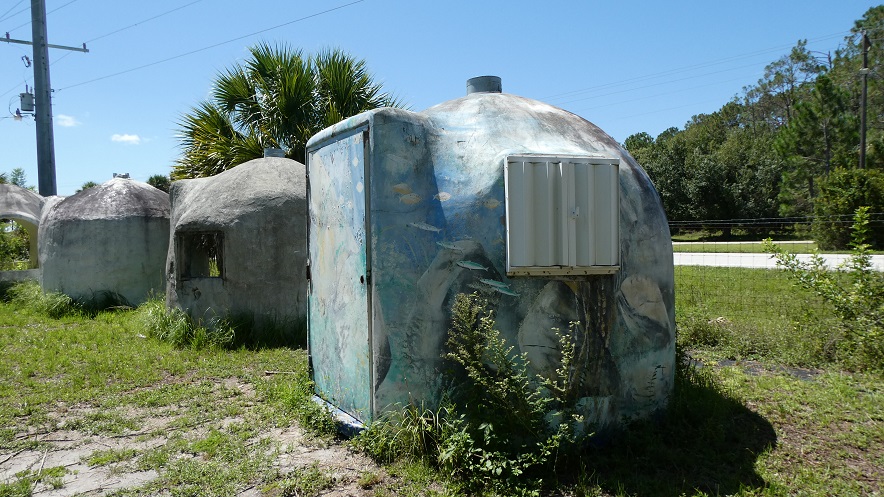 Safe room business and inventory for sale
manufacturing site Lorida, Florida 30 miles north of Okeechobee City highway 98 frontage. Miami Dade County Florida and Department of Defense certified. Partnership possible
Where will you go when the wind blows?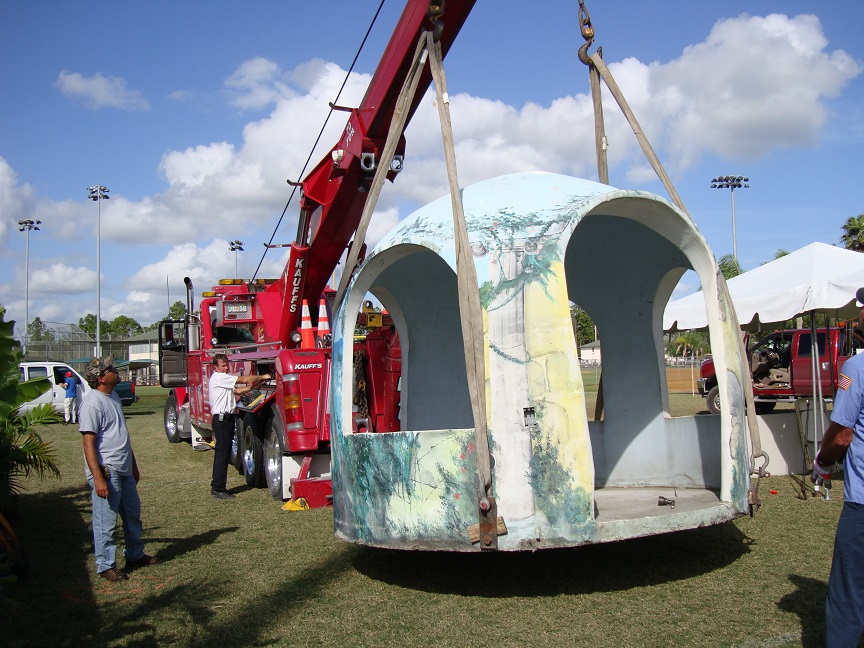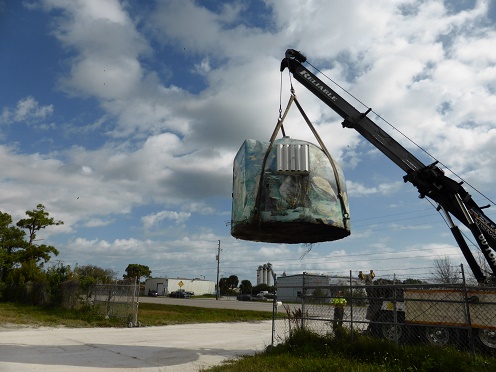 Safedome deliveries photo / video history
June 12, 2019 Foundation down now begins the framing with the steel rods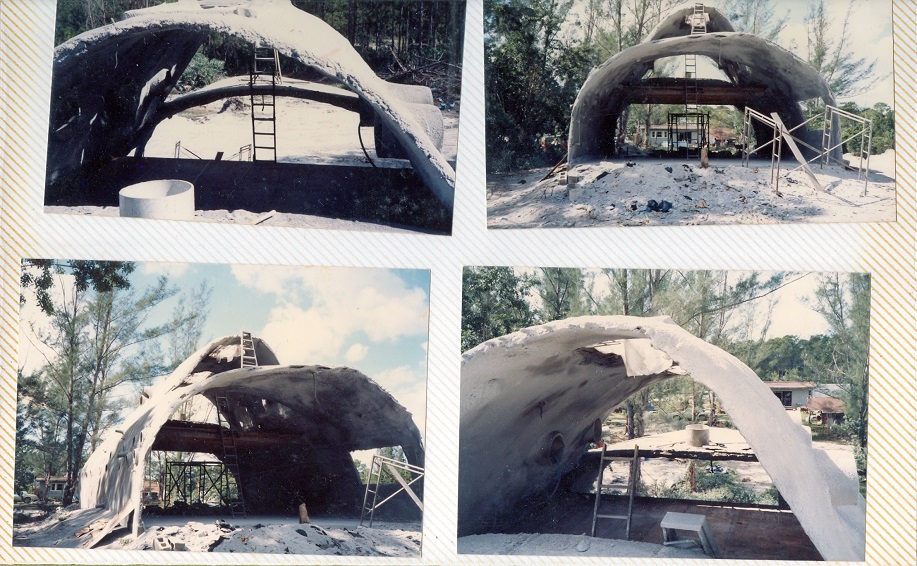 Now considering pre engineered
structural panel systems foundation
inspected ready for installation.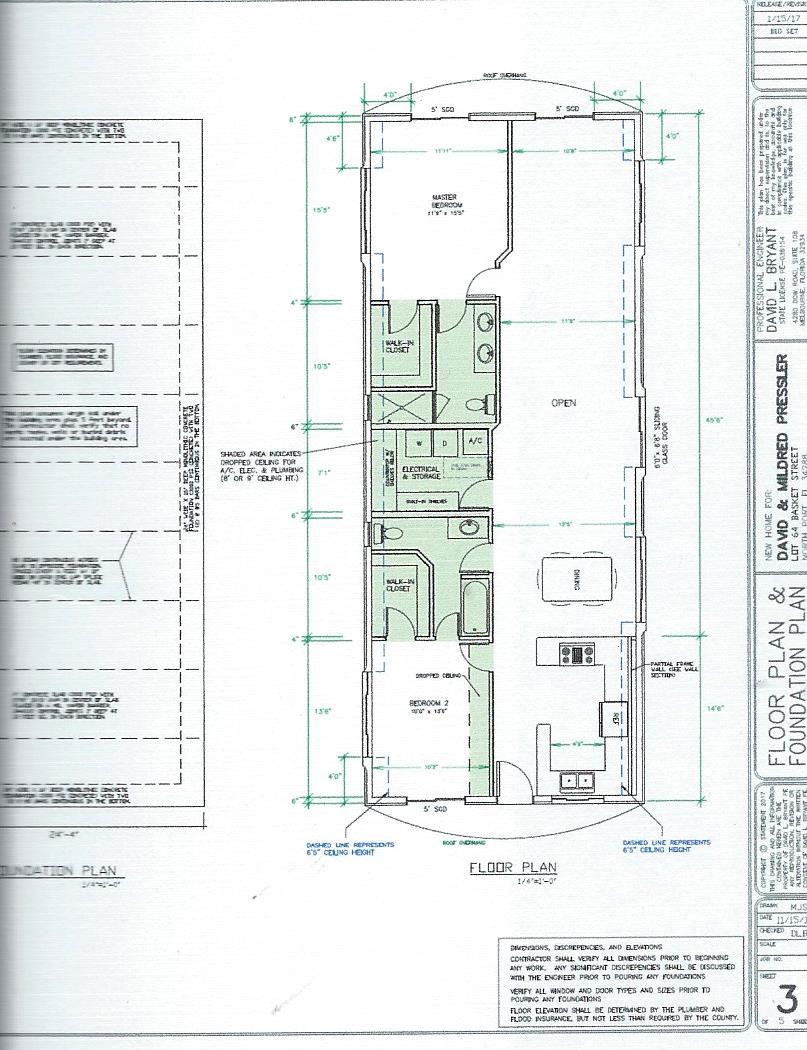 2 bedroom 2 bath 24 feet wide X 60 feet long 12 feet high arch. Exterior encapsulated with 3 inches of closed cell roofing foam to prevent vapor, moisture and heat from touching the concrete shell, interior becomes a wine cooler.